Welcome to The Crest
Welcome to downtown Winston-Salem's newest destination for upscale events and unforgettable experiences. Nestled in the heart of the city, our sophisticated event venue sets the stage for extraordinary gatherings and unforgettable memories. With its impeccable design, luxurious amenities, and attention to detail, our venue offers a perfect blend of modern elegance and timeless charm. Whether you're planning a corporate soirée, a milestone celebration, or a glamorous social gathering, our dedicated team is committed to providing impeccable service and creating an ambiance that surpasses expectations.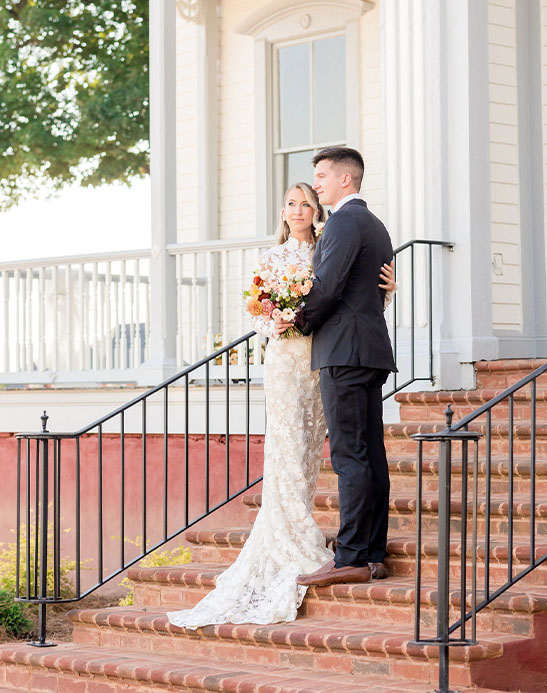 We believe that every love story is unique and deserves to be celebrated in a special way. Allow us to provide you with an enchanting setting, exceptional service, and memories that will last a lifetime. Book a tour with us today and let us help you create the event of your dreams at The Crest, where timeless elegance meets modern luxury.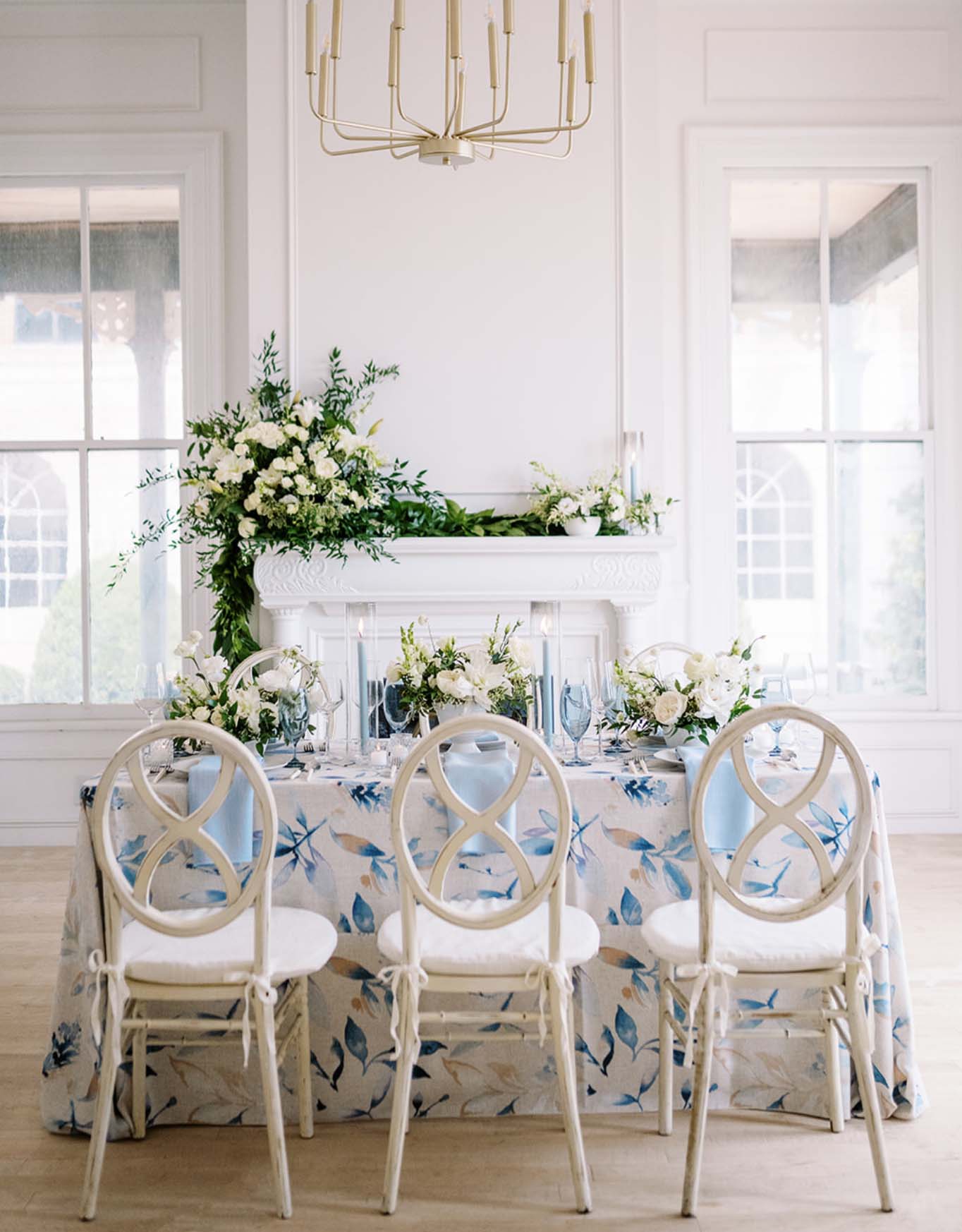 The Space
The Home boasts an expansive 4,500 square feet, providing ample space to prepare for your special event. On the 1st floor, you'll find a luxurious lounge area in our library, complemented by three stunning rooms with soaring 12-foot ceilings, perfect for capturing unforgettable photos and indulging in delectable pass hor d'oeuvres.
Additionally, two private restrooms are available for your convenience. The prep kitchen is fully equipped with two refrigerators, a warming box, a triple sink, a pellet ice machine, and sleek stainless steel tables for effortless plating.
Our Services
Our upscale event venue is committed to providing a comprehensive range of exceptional services to ensure a seamless and unforgettable experience. From the moment you step through our doors, our attentive staff will be at your service.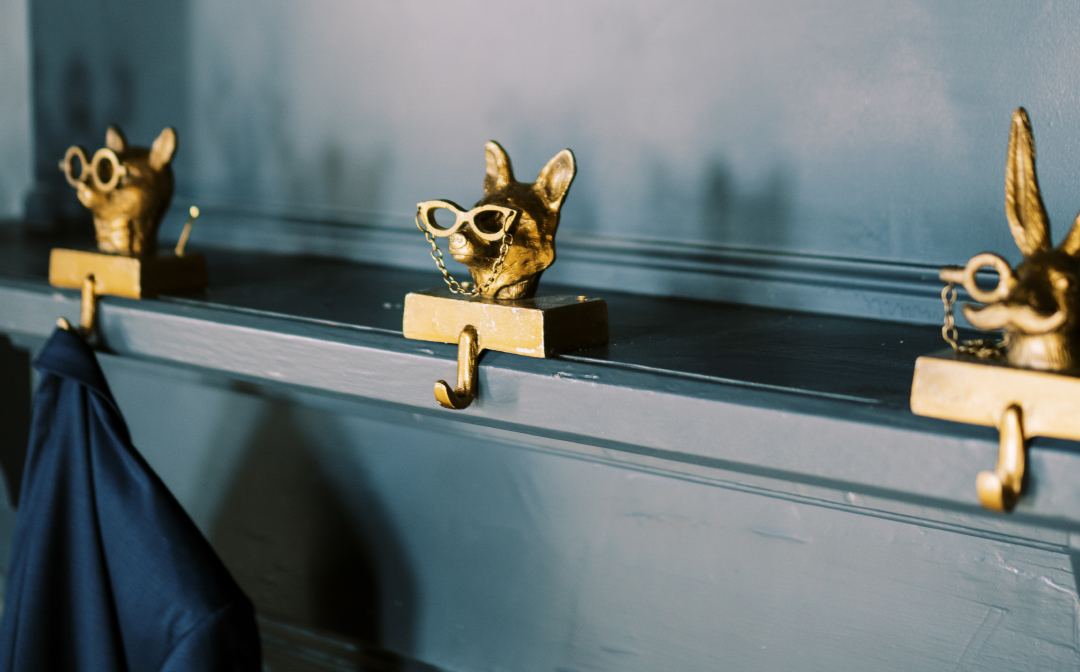 Subscribe to Our Newsletter
Sign up for our exclusive newsletter and be the first to receive the latest updates on our captivating historic house, its stunning gardens, and the personalized experiences we offer to make your big day truly unforgettable.